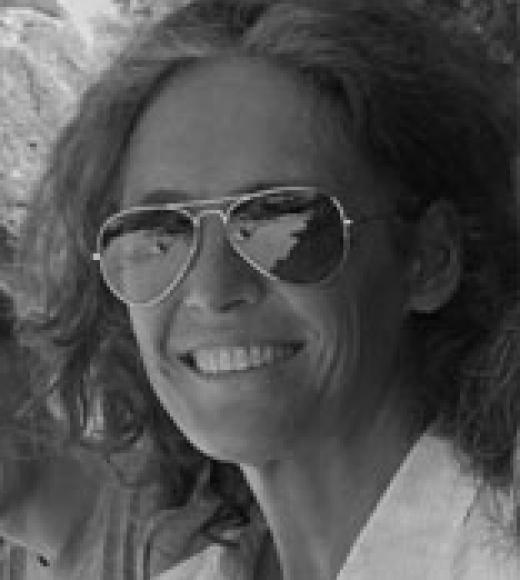 Institute of the Environment
Bio
Pernille Sporon Boving is a behavioral ecologist with interests focused on the intricate relationships between animals, plants and their environments. She currently spearheads the Polar Forum Initiative at the Institute of the Environment as well as APPLES (Arctic Plant Phenology Learning through Engaged Science), which aims to prepare middle school, high school, and undergraduate educators in polar research to engage their students in similar studies in the classroom.
Educators in the APPLES project will have access to, contribute to, and disseminate information from the long-term and ongoing research project which focuses on changes in the phenology of arctic plants and how this relates to climate change. APPLES will demonstrate, through training, the results obtained by phenological observation and experimentation.
Her work in the Post lab consists of logistic management for the Greenland fieldwork since 1991.
Tags