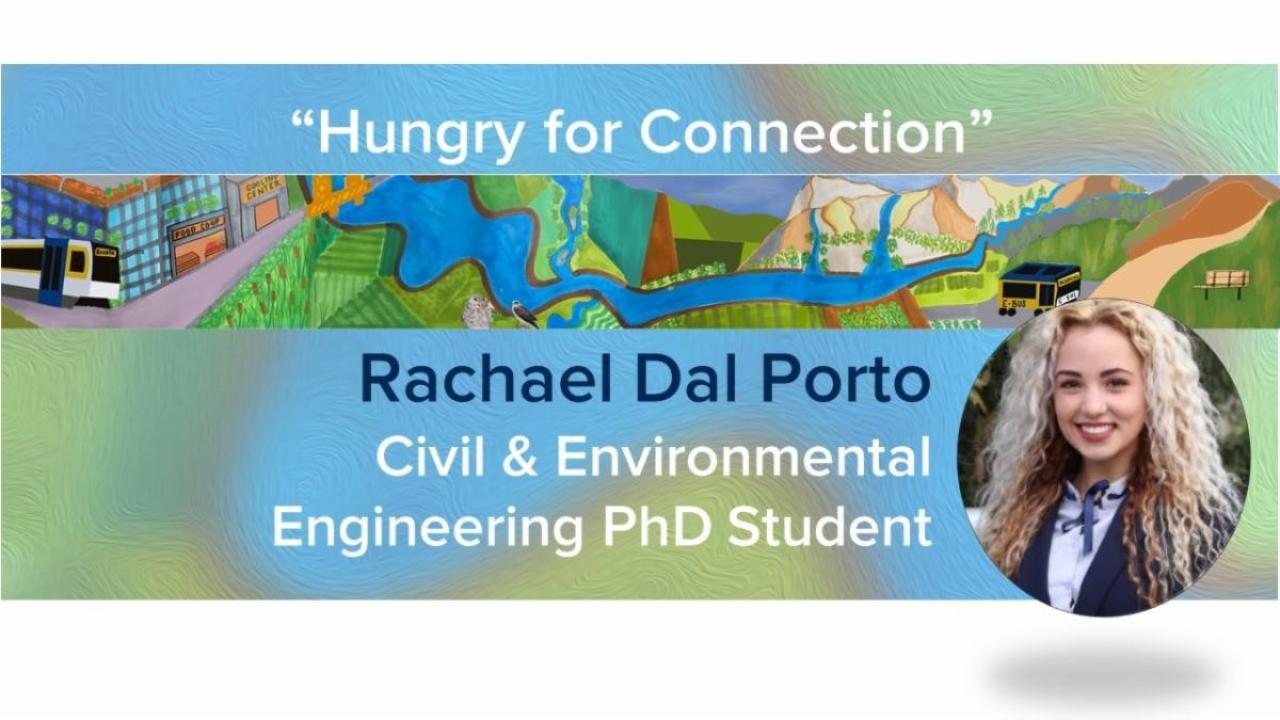 Location
22777 County Road 102, Woodland
Community members of all ages are invited to participate in the painting of a large-scale mural on a local barn.
Grab a brush and pick a color (think paint by numbers) to help complete this winning design of the "Climate Raising" mural design challenge, while enjoying free tacos from Guads and live music. Raffle prizes will also be given away.
Sign up for this free event today!
More about the Climate Raising Mural Challenge
UC Davis students identified a climate-related agricultural issue in the Valley, took a position on that issue, and developed mural proposals that visually communicated that position to the public.