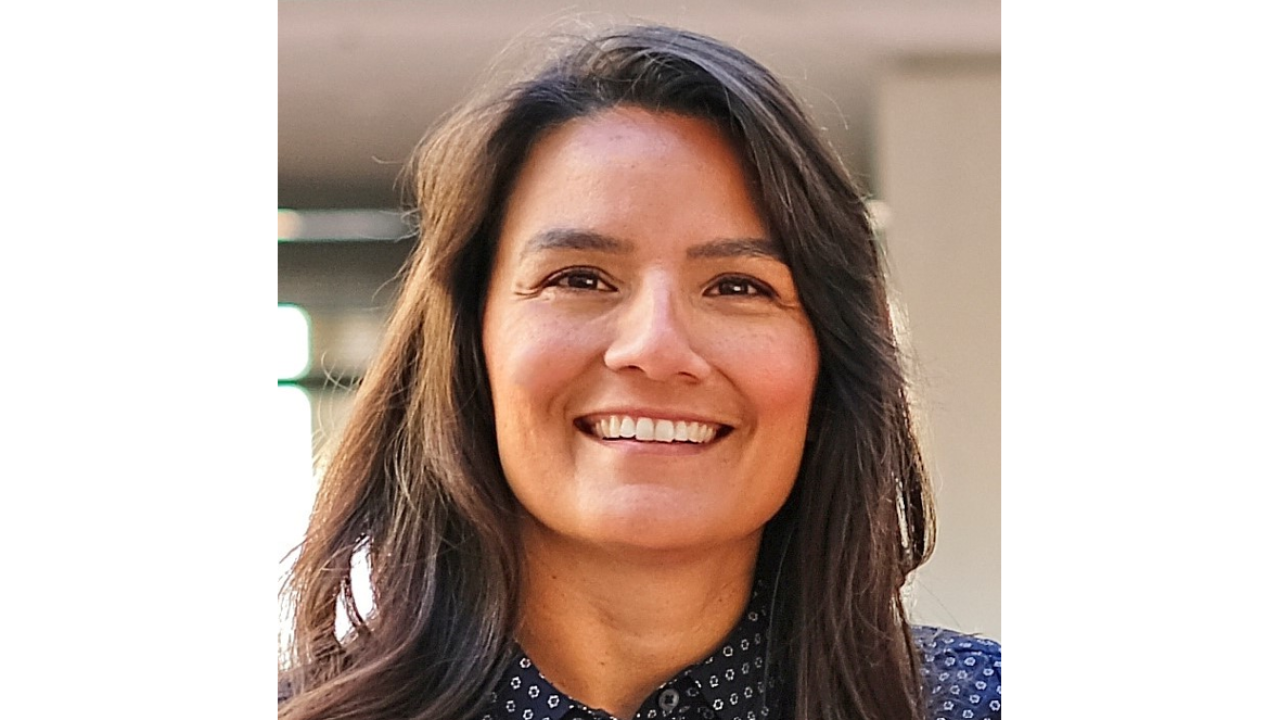 Seminar Series: EPA's Martha Guzman on Environmental Justice
The UC Davis Institute of the Environment and UC Davis School of Law California Environmental Law and Policy Center are excited to host Environmental Protection Agency (EPA) Regional Administrator Martha Guzman  for an insightful presentation March 15. Guzman is the leader of EPA's Pacific Southwest Regional office, which covers the region spanning Arizona, California, Hawaii, Nevada, the U.S. Pacific Islands territories, and 148 Tribal Nations.
Guzman will share the strategies that the Biden administration is employing to restore communities and improve public health and the environment, along with her regional priorities. Topics will include EPA's commitments to centering environmental justice and civil rights in the agency's work, as well as updates on regulatory activities, compliance and enforcement work, and new resources and funding including those made available through the Bipartisan Infrastructure Law and the Inflation Reduction Act.
Guzman will speak 4:30-6:00 p.m. Wednesday, March 15, 2023 in Room 1301 at the UC Davis School of Law at 400 Mrak Hall Drive in Davis. This seminar is free and everyone is encouraged to attend. Light refreshments will be served.