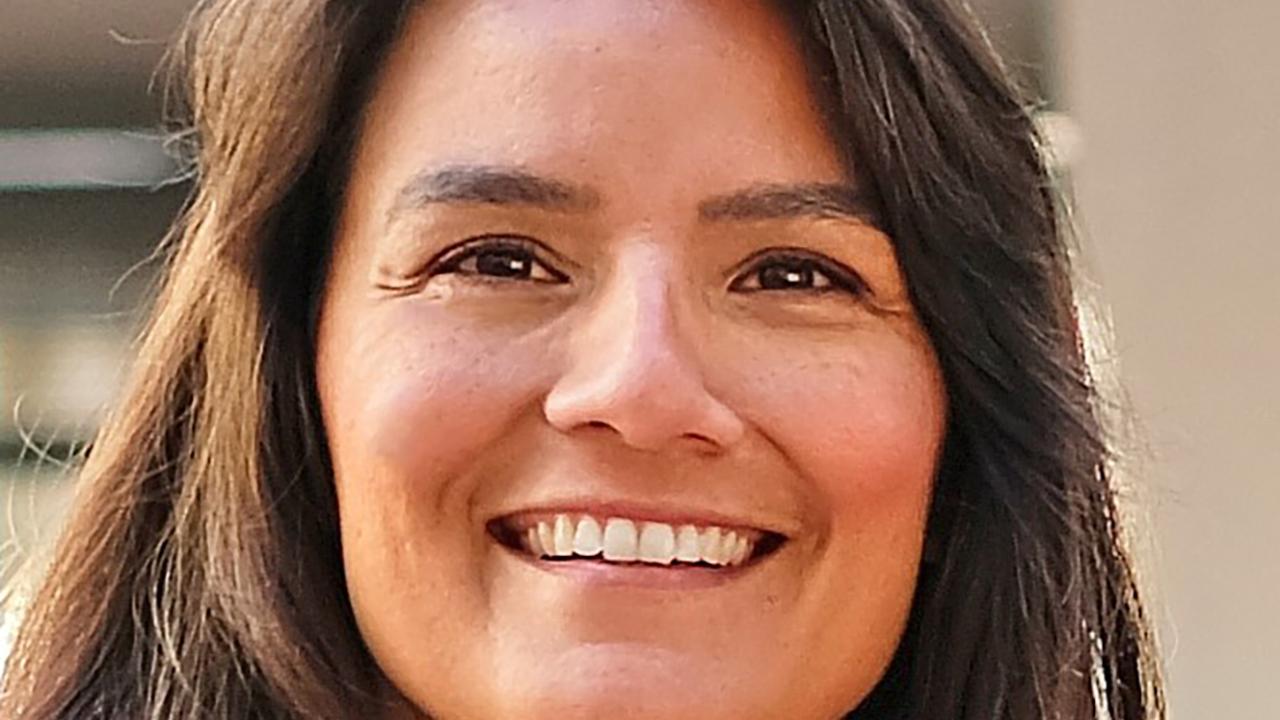 UPDATE: We are cancelling tonight's presentation by EPA Regional Administrator Martha Guzman. The decision was made with respect to the University of California academic workers' strike. We are working to reschedule Guzman's visit and will provide additional information as soon as it becomes available. We apologize for any inconvenience caused by the decision to cancel tonight's event.
Original post:
Seminar Series: EPA's Martha Guzman on Environmental Justice
Environmental Protection Agency (EPA) Regional Administrator Martha Guzman is the leader of EPA's Pacific Southwest Regional office, which covers the region spanning Arizona, California, Hawaii, Nevada, the U.S. Pacific Islands territories, and 148 Tribal Nations.
Guzman will share the strategies that the Biden administration is employing to restore communities and improve public health and the environment, along with her regional priorities. Topics will include EPA's commitments to centering environmental justice and civil rights in the agency's work, as well as updates on regulatory activities, compliance and enforcement work, and new resources and funding including those made available through the Bipartisan Infrastructure Law and the Inflation Reduction Act.
Guzman will speak 4-5 p.m. Tuesday, Nov. 29, 2022 in Alpha Gamma Rho Hall at the Walter A. Buehler Alumni Center at 530 Alumni Lane in Davis. This seminar is free and everyone is encouraged to attend. Light refreshments will be served.
Guzman is the first in a series of seminars for 2022-2023 presented by the UC Davis Institute of the Environment. Please check back soon for more information on upcoming seminars!