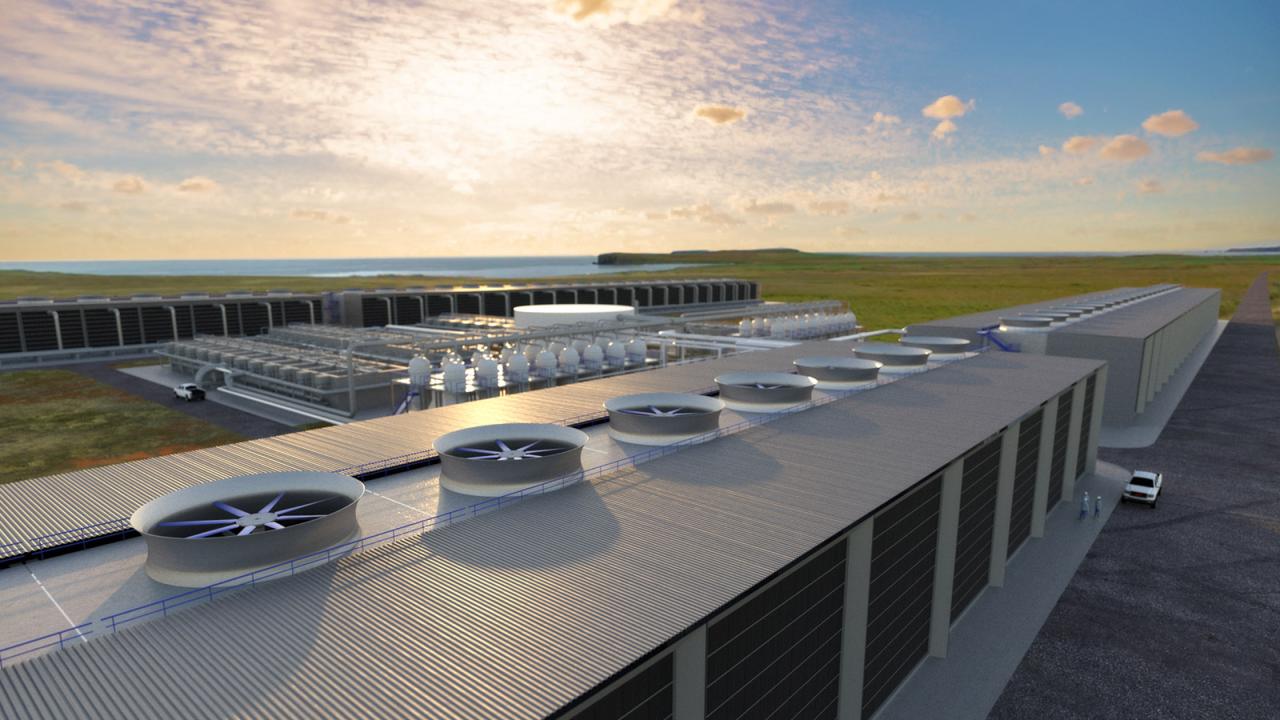 The Prospects for Large-Scale Carbon Removal via Direct Air Capture Technology
Join us for a fascinating discussion with carbon capture experts Tom McDonald, founder of Mosaic Materials, Emily Wimberger, managing partner at Hua Nani Partners, Chris D. Gould, managing director of Carbon TerraVault, and UC Davis economics professor David Rapson (moderator). The discussion will focus on the prospects for large-scale carbon removal via Direct Air Capture (DAC) technologies and what role they should play in shaping climate policy.
This discussion will take place from 4:10 to 5:30 p.m., Wednesday, November 15, in the Multipurpose Room of the UC Davis Student Community Center. The event is free and everyone is encouraged to attend.
Those who can't attend in person will have the option of watching and listening to the livestream.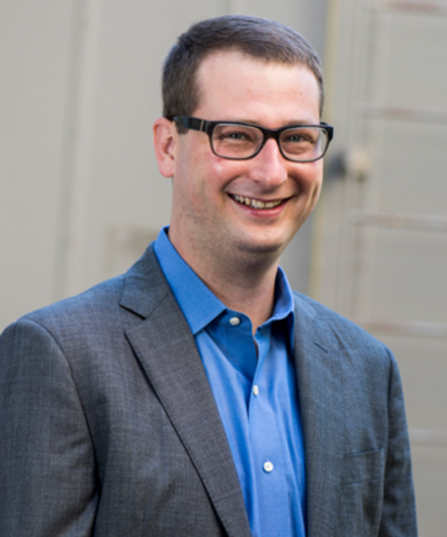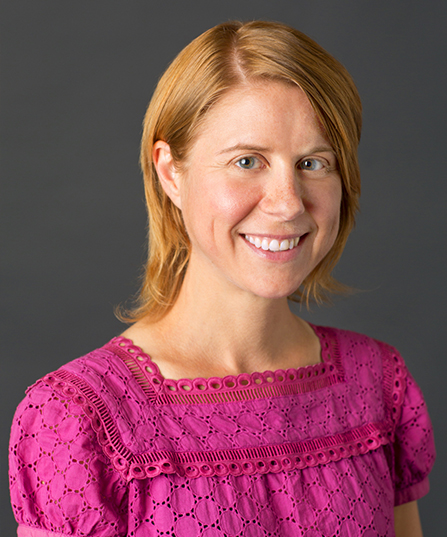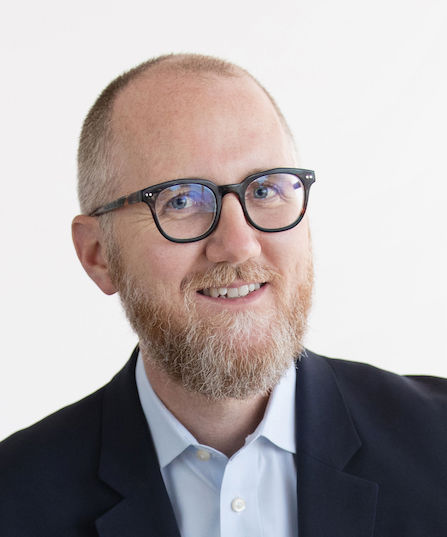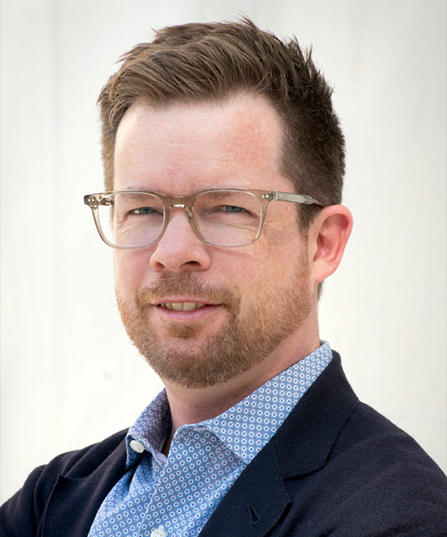 Speaker biographies:
While pursuing his undergraduate degree at Northwestern, Dr. Tom McDonald became curious about porous materials, especially those useful for energy applications. When he started graduate work at UC Berkeley under Jeff Long, he followed that curiosity and joined a research group that was part of the Center for Gas Separations. One of the Department of Energy's Energy Frontier Research Centers, the center explored how metal-organic frameworks, or MOFs, could be used to make gas separations more energy efficient and affordable. McDonald received his Ph.D. in 2015 and co-founded Mosaic Materials, a company dedicated to reducing the costs and environmental impacts of fossil fuels. Mosaic utilizes proprietary metal-organic frameworks to selectively remove impurities such as CO2 from gas mixtures. 
Dr. Emily Wimberger is a managing partner at Hua Nani Partners, a strategic climate and energy consulting firm. Dr. Wimberger works broadly across climate and environmental policy advocacy with a focus on the economic analysis, implementation, and financing of subnational policies and carbon markets. She is also on the board of Zero Foodprint, promoting regenerative agriculture and on-farm climate solutions. In previous roles, Dr. Wimberger was a climate economist at Rhodium Group and the chief economist for the California Air Resources Board (CARB). She holds a Ph.D. in agricultural and resource economics from UC Davis and a bachelor's degree in energy, environmental, and mineral economics from Penn State.
Chris D. Gould is Executive Vice President and Chief Sustainability Officer of California Resources Corporation (CRC), and Managing Director of Carbon TerraVault (CTV) Holding, LLC, a subsidiary of CRC. As CRC's Chief Sustainability Officer, Mr. Gould is responsible for the company's ESG strategy and full suite of ESG goals, including CRC's industry leading Full-Scope Net Zero Goal by 2045 for Scopes 1, 2, and 3 emissions. As Managing Director of CTV Holdings, he is responsible for the day-to-day operations of CRC's carbon management business focused on capture and permanent geological sequestration of third-party carbon dioxide (CO2) emissions in California. Previously, Mr. Gould served as senior vice president of corporate strategy and chief innovation and sustainability officer of a Fortune 100 energy company. He holds a bachelor's degree in civil engineering from Penn State University and an M.B.A. from the University of Pittsburgh.
Dr. David Rapson is a Chancellor's Leadership Professor in the Department of Economics at UC Davis and a Policy Advisor and Senior Economist at the Federal Reserve Bank of Dallas. Dr. Rapson is an expert on energy markets, climate policy, and regulation, with a recent focus on the optimal role of electrification in the energy transition. His current research helps us to understand which policies will most effectively reduce long-run greenhouse gas emissions, and what the effects of those (and less effective) policies will be on the economy and society. Dr. Rapson has held various posts in service to the profession and the community. He has been selected as one of the next co-editors of The Energy Journal, and recently completed a term as treasurer of the US Association of Energy Economists. He earned degrees from Dartmouth College (AB), Queen's University (MA) and Boston University (PhD).
---