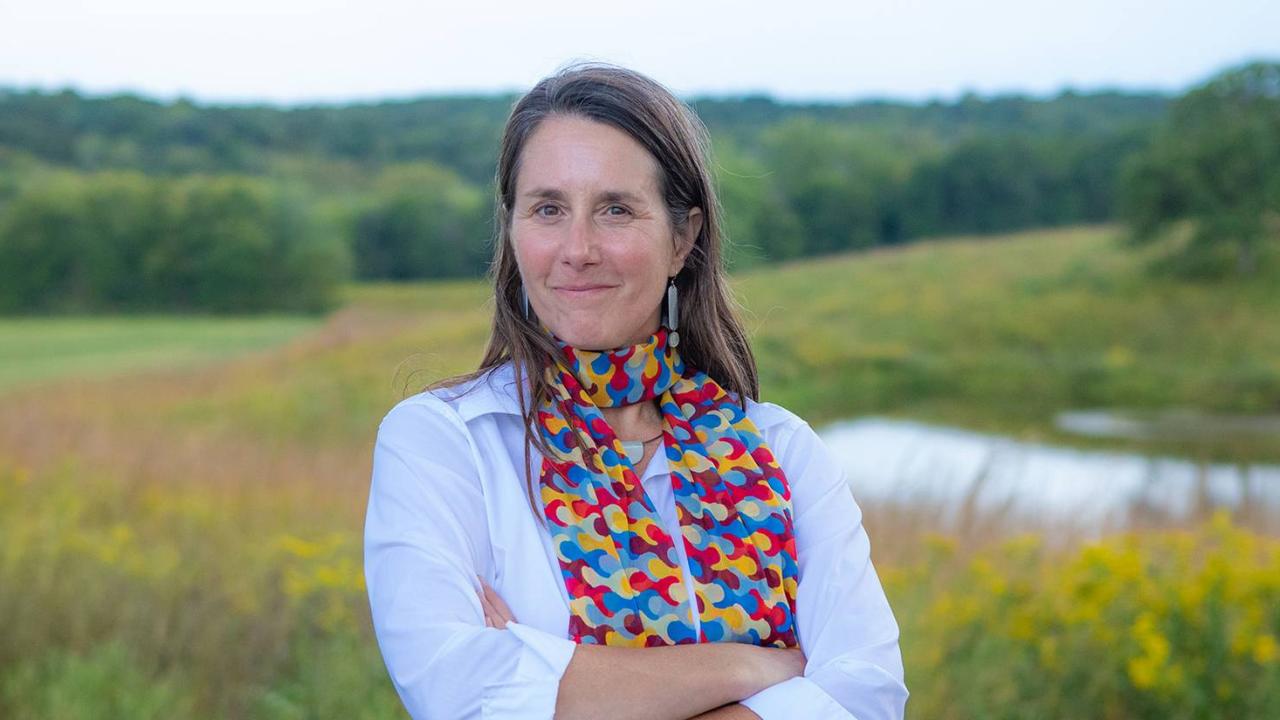 Lisa Schulte Moore and Daniel Karp on Sustainable and Resilient Agriculture
Strategic adjustments in agricultural practices can produce enormous benefits for conservation, food production, and rural livelihoods. To learn more about these benefits, join us for a conversation between UC Davis professor of wildlife, fish, and conservation biology Dr. Daniel Karp, and Dr. Lisa Schulte Moore, landscape ecologist, professor in the Department of Natural Resource Ecology and Management, and co-director of the Bioeconomy Institute at Iowa State University.
This discussion will take place from 4:30 to 5:30 p.m., Wednesday, January 24, on Zoom. The event is free and everyone is encouraged to attend.
Speaker biographies:

Lisa Schulte Moore was named a 2021 MacArthur Fellow for the successful approach she has taking in her field by incorporating other disciplines traditionally thought of as beyond the scope of ecology – such as economics, engineering, and sociology – to address critical challenges such as climate change, biodiversity loss, water quality, and rural depopulation. Her research addresses the integration of continuous living cover into agricultural landscapes to support new markets and to meet societal goals for clean water, healthy soils, abundant wildlife, and inspiring recreational opportunities. She works to return more of the value from agricultural supply chains to rural communities and the land, and develops relationships and institutional capacity so diverse groups of people can more effectively work together. 

Daniel Karp is an associate professor in the Department of Wildlife, Fish, and Conservation Biology at the University of California, Davis. He completed his Ph.D. in 2013 and B.S. in 2009 at Stanford University. After his Ph.D., Daniel worked as a NatureNet Science Fellow at the Nature Conservancy and UC Berkeley. He  was then awarded a Killam Postdoctoral Fellowship to conduct research at the University of British Columbia. Daniel's interests and research center on developing methods for harmonizing food production with the conservation of ecosystem services and biodiversity.