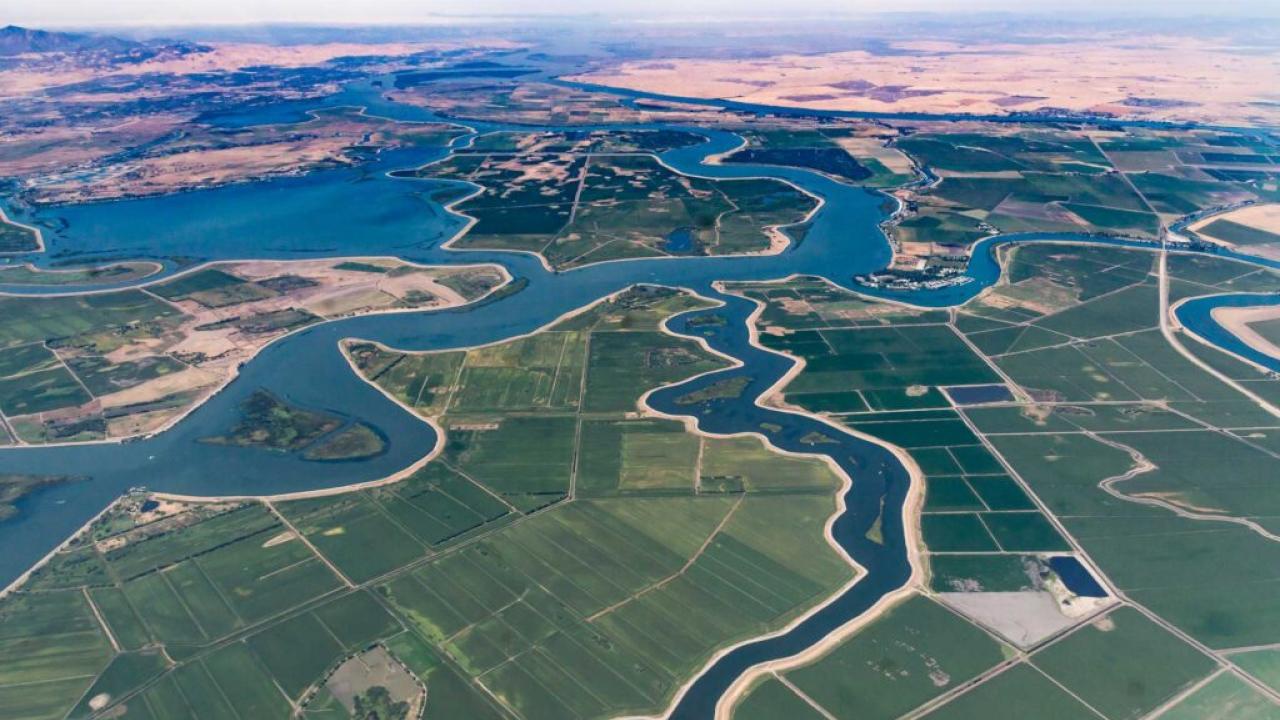 Nell Green Nylen on Prioritizing Water Rights Enforcement Between Droughts
Join us for a presentation by Dr. Nell Green Nylen, Senior Research Fellow with the Wheeler Water Institute at the Center for Law, Energy & the Environment, who will share recommendations for actions that the state needs to take to strengthen its capacity to fairly and effectively allocate water in times of scarcity. 
After three years of drought, a parade of storms brought flooding, landslides, and a massive snowpack to California. With water temporarily so abundant, it is tempting to push planning for water scarcity to the back burner. But California does not have this luxury. The state's water management challenges during wet and dry times interrelate, and are intensifying. Historically, the amount of precipitation that falls in California has been more variable from year-to-year than for any other state. Climate change is exacerbating precipitation variability, supercharging California's wet and dry extremes and the whiplash between them.*
This discussion will take place from 4:30 to 5:30 p.m., Wednesday, March 13, on Zoom. The event is free and everyone is encouraged to attend. Zoom details TBA.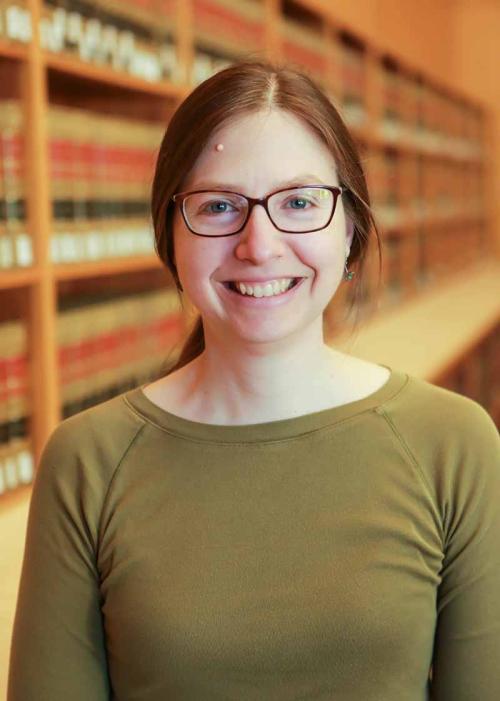 Dr. Green Nylen is a Senior Research Fellow with the Wheeler Water Institute at the Center for Law, Energy & the Environment (CLEE). Her research seeks to improve water governance by engaging law, science, and policy to inform decision making about critical water issues. Her recent work at CLEE has focused on developing guidance for implementing California's Sustainable Groundwater Management Act, improving California water rights administration and oversight during droughts, examining the relationships between regulation and innovation in the U.S. wastewater sector, and improving policy options for expanding safe drinking water access and affordability in California. She has also published on the legal and environmental implications of federal agency planning and decision making. 
Dr. Green Nylen clerked for Justice Gregory J. Hobbs of the Colorado Supreme Court.  She earned a J.D. with a certificate of specialization in Environmental Law from Berkeley Law. As a law student, she interned with the California Attorney General's Office and the Center for Biological Diversity, was an Articles Editor for Ecology Law Quarterly, co-organized the 2012 California Water Law Symposium, coordinated the Environmental Law Society's administrative action comment team, was a member of Students for Economic and Environmental Justice, and participated in the Environmental Justice Practice Project. Prior to law school, Nell worked at the California Academy of Sciences, the Yale Peabody Museum of Natural History, Stanford University Maps & Records, and the U.S. Geological Survey. She earned a Ph.D. in Geological and Environmental Sciences from Stanford, where her dissertation research examined past climatic and environmental change along the Northern California coast.
---
* Read more about the issues in Legal Planet.