A Career Built in Deep Time
Geochemist and Paleoclimatologist Isabel Montañez Wins Arthur L. Day Medal
Isabel Montañez's fascination with ancient Earth began with fossils. As a child growing up in the shadow of Pennsylvania's Appalachian Mountains, Montañez and her father spent weekends exploring rocky outcrops behind shopping centers and flanking railroad cuts. They'd pick away at the rocks, opening them up and revealing remnants of the ancient past held within: trilobites, echinoderms, fish and other extinct marine life.  
"We would sit there for hours and discover all this amazing stuff, and I got really curious," said Montañez, who recalled being flabbergasted at the time that the land around her was once deep underwater. "One thing just led to another."
Now a distinguished professor in the UC Davis Department of Earth and Planetary Sciences and director of the UC Davis Institute of the Environment, Montañez has created a research niche in the fields of geochemistry and paleoclimatology: applying an Earth systems science approach to recreate Earth from eons past. 
Throughout her career, Montañez has published hundreds of papers in peer-reviewed scientific journals and received numerous accolades for her accomplishments. The methods she's developed to model Earth's ancient climates have helped refine how scientists model our climate future and how terrestrial ecosystems respond to climate impacts. She's a fellow of the American Association for the Advancement of Science, the California Academy of Sciences, the John Simon Guggenheim Memorial Foundation and The Geochemical Society of America, among other notable memberships.  
Now, Montañez has added another honor to her ever-growing list with her receipt of the Geological Society of America's Arthur L. Day Medal. The award recognizes outstanding distinction in the application of physics and chemistry to geologic problems. 
"I do feel like I've spent a lot of my career as a woman in the sciences in my generation kind of proving myself," said Montañez, who noted she built her expertise piecemeal by learning from various fields. "I was just determined to apply these fields to what I was passionate about, and it's a really nice feeling to be validated."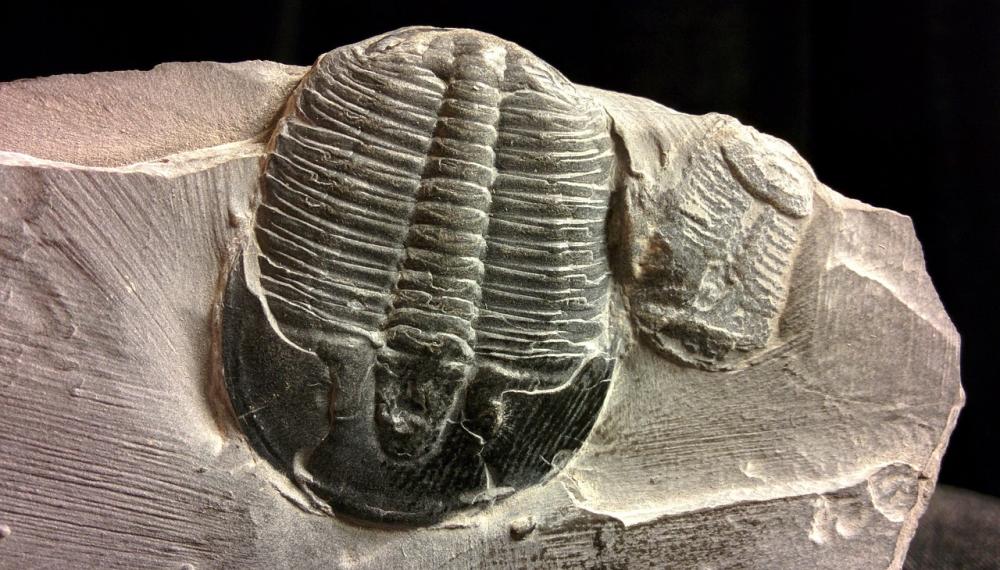 Lessons from academia
When Montañez was a teenager, she was captivated by the notion of evolution. The interplay between how organisms adapted and changed in response to their environments was alluring. But as Montañez dove into the sciences, she gravitated towards geology and chemistry more than biology.  
In 1981, Montañez earned a bachelor's degree in geology from Bryn Mawr College. Following graduation, she worked as a field geologist and museum technician for the Smithsonian Institution's National Museum of Natural History. She eventually returned to academia, earning a doctoral degree in geology from Virginia Polytechnic Institute in 1989.  
In 1990, Montañez became an assistant professor of geology at UC Riverside, applying her skills to questions in the oil industry concerning subsurface fluid flow, oil migration and porosity development in the subsurface.  
Montañez wasn't enthusiastic about the work. She wanted to harness her knowledge to unify geology, biology, physics and chemistry in a way that could help her recreate ancient Earth's climates, not mine its resources.        
The time, it turned out, was ripe for such a change. For years, scientists had been sounding the cry about the detrimental effects of climate change. A new field was emerging to help scientists better understand the sea changes occurring on our planet. The field was dubbed Earth systems science.   
"Earth systems science is about not focusing on any individual component of individual process, but rather seeing the Earth from a truly integrated set of processes — biological, physical, chemical — and then looking at how they interact and feedback into one another to literally control planetary function," Montañez said. "I fell in love." 
Following her promotion to associate professor in 1995, Montañez left the oil industry in the rearview mirror. She decided to pursue her passion.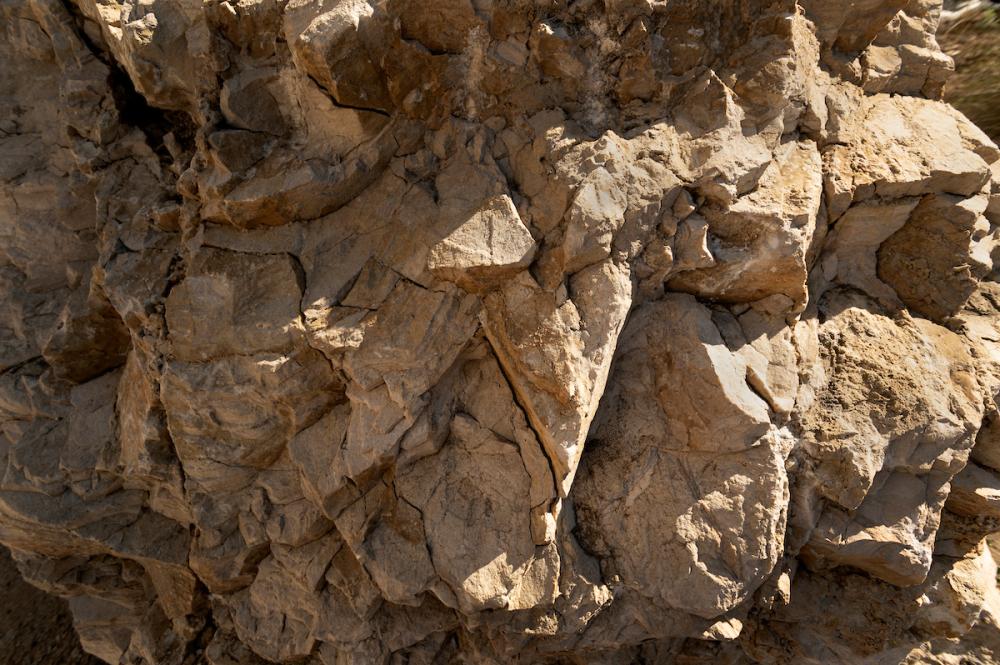 Modeling the ancient past to predict our climate future 
Over the next two and half decades, Montañez developed a research niche, focusing on applying methods from Earth systems science to deep geologic time.  
Throughout the process, Montañez was a constant student. She learned how to tease out information about ancient climates hidden in the rocks, fossils and ancient soils from colleagues at the University of Texas at Austin. During another two sabbaticals in Ireland, she teamed up with a paleobotanist to further integrate biology, specifically ancient vegetative life, into her Earth systems science framework.   
"I was looking at time periods that were very comparable to what we live in now but that underwent major climate changes, or times that saw carbon dioxide levels like we're in now or going into," Montañez said. 
All the while, Montañez was collaborating with climate modelers, who were applying her methods to recreate past climates to their projections about our climate future.  
In a landmark study published in Nature Geoscience, Montañez and an international team of researchers discovered that both the ice sheets and carbon dioxide levels within the range predicted for the 21st century were similar to the ancient atmospheric carbon dioxide records from 330 to 260 million years ago. That ancient environment, the team found via deep-time reconstructions, was one of wild fluctuations, with major sea level rise, melting ice sheets and vast shifts in tropical forests.   
While Montañez works to address the problems posed by climate change, she's learned through recent reflection that the true drive behind her work is a love for learning.  
"I do love discovering, and I have always loved puzzles," she said. "I think in my heart I might be an engineer because I like things that fit together. I need to find a solution."   
Part of finding solutions for the current climate crisis may lie in investigating our planet's past. And those solutions are driven by curiosity, something Montañez boasts in abundance.  
"It's going to South America or southern Africa or Australia and finding ancient glacial deposits and scars like you find in the Sierras, but they're 300 million years old or a billion years old and realizing, 'There's tropical ferns here now but these had ice sheet 3-kilometers thick on them,'" Montañez said. "That is really what keeps you going. It's just so immensely outside of the box and it keeps your brain constantly stretching."   
Check out the original article on the College of Letters and Science's website!