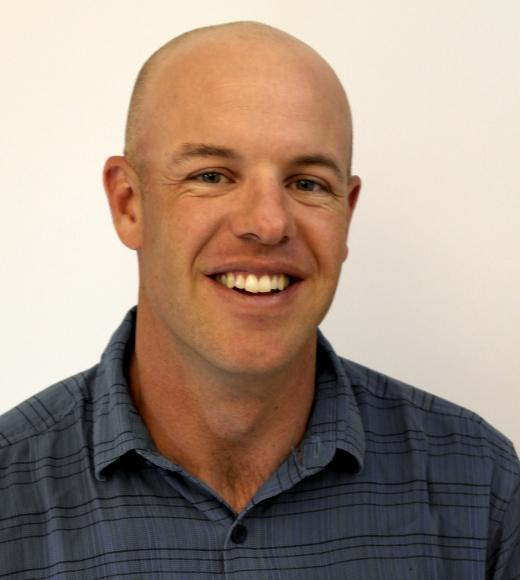 Center for Watershed Sciences
Bio
Carson Jeffres' research interest is how native fish utilize and benefit from restored habitats.
His research focuses on how physical processes within a watershed create ecologically important conditions favorable to a productive food web and include sampling water quality, hydrologic conditions, primary producers (plants), invertebrates, and fish.
This whole system approach has been valuable in determining limiting factors and prioritizing restoration actions for the recovery of threatened salmonid populations.
He is currently working on the floodplains of the Central Valley looking at detritial food webs and salmon growth.  On the floodplains, he has been investigating the use of isotopes as environmental fingerprints to determine successful life history strategies and habitats.  Out of the Central Valley he has been working in the spring-fed systems of the Southern Cascades.  Here he has been studying the population structure and system-wide movement of rainbow trout in response to the 2012-15 drought and following high water years of 2016 and 2017. 
Tags