Economics Professor David Rapson Shares Insights on the Future of EVs on PBS
Electric cars are fast, efficient and produce no local emissions. But they're also expensive, with issues around the metals for their batteries. 
David Rapson, Chancellor's Leadership Professor of Economics in the College of Letters and Science at UC Davis, will join a discussion on the pros and cons of electric cars for two episodes of the PBS talk show Energy Switch. The shows air on Oct. 7 and 8. Rapson will be joined by Beia Spiller, director of the Transportation Program at Resources for the Future, and Scott Tinker, an energy scientist and the show's moderator. '
"EVs are going to be an essential part of a successful energy transition," said Rapson. "However, the optimal pace of adoption may be slower than many governments are currently pursuing, and the ultimate market share of EVs may be constrained by costs and obstacles that appear to be underappreciated." 
Rapson is a leading economist studying electrification as the dominant decarbonization pathway for transportation. In addition to his faculty appointment in economics, he is director of the Davis Energy Economics Program (DEEP), an economic policy advisor and senior economist for the Federal Reserve Bank of Dallas. 
In the episodes, Rapson, Spiller and Tinker will discuss the high need for more affordable EVs and the potential consequences for the current limited range before needing another charge. 
Energy Switch introduces expert perspectives on two of the most important topics in the world today: energy and climate. The show brings together preeminent experts from government, NGOs, academia and industry, with differing perspectives on critical energy and climate issues.  
Season 3 episodes of Energy Switch include "Electric Cars: Pros and Cons" (two parts), "Critical Minerals in Energy" and "Solar Panel Recycling." The show is produced, written and directed by Emmy-winning documentary filmmaker Harry Lynch, creator of the celebrated PBS series Great Performances: Now Hear This and Stories of the Mind.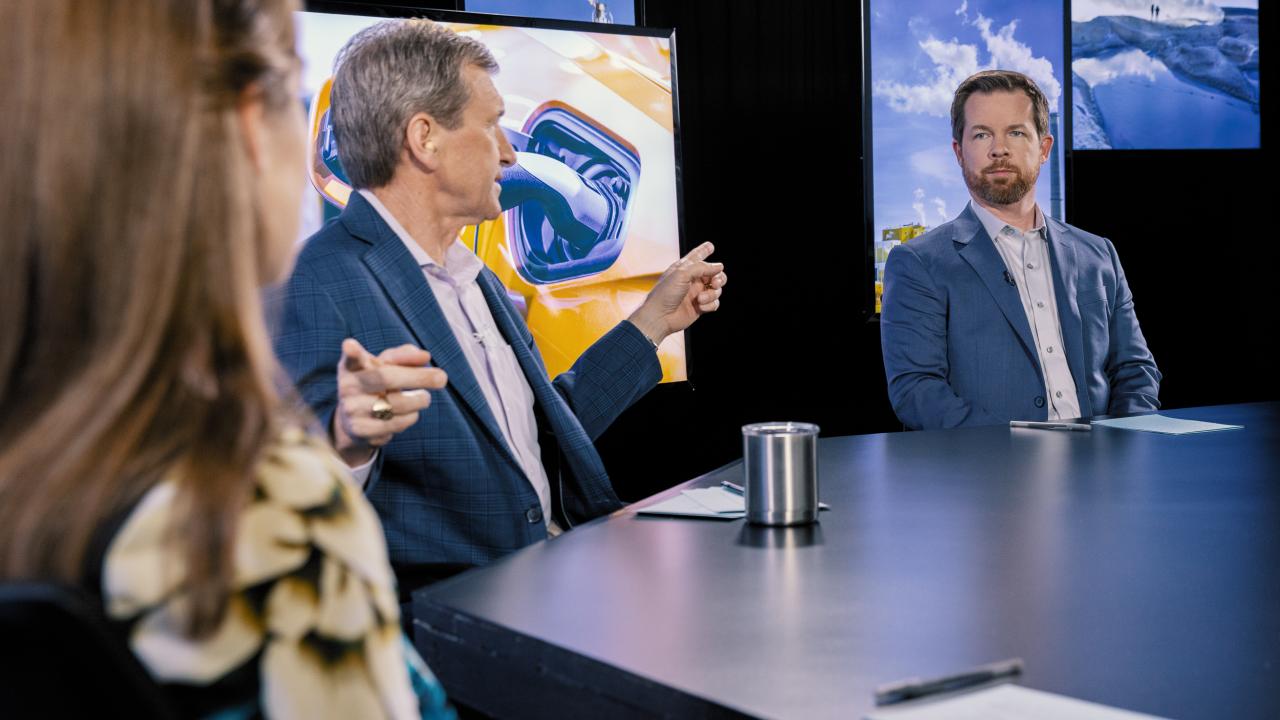 ---
For more information, visit: pbs.org/show/energy-switch/.

View Pt. 1 here: https://www.pbs.org/video/electric-cars-pros-and-cons-part-1-nmn66l/
View Pt. 2 here: https://www.pbs.org/video/electric-cars-pros-and-cons-part-2-h7qzav/